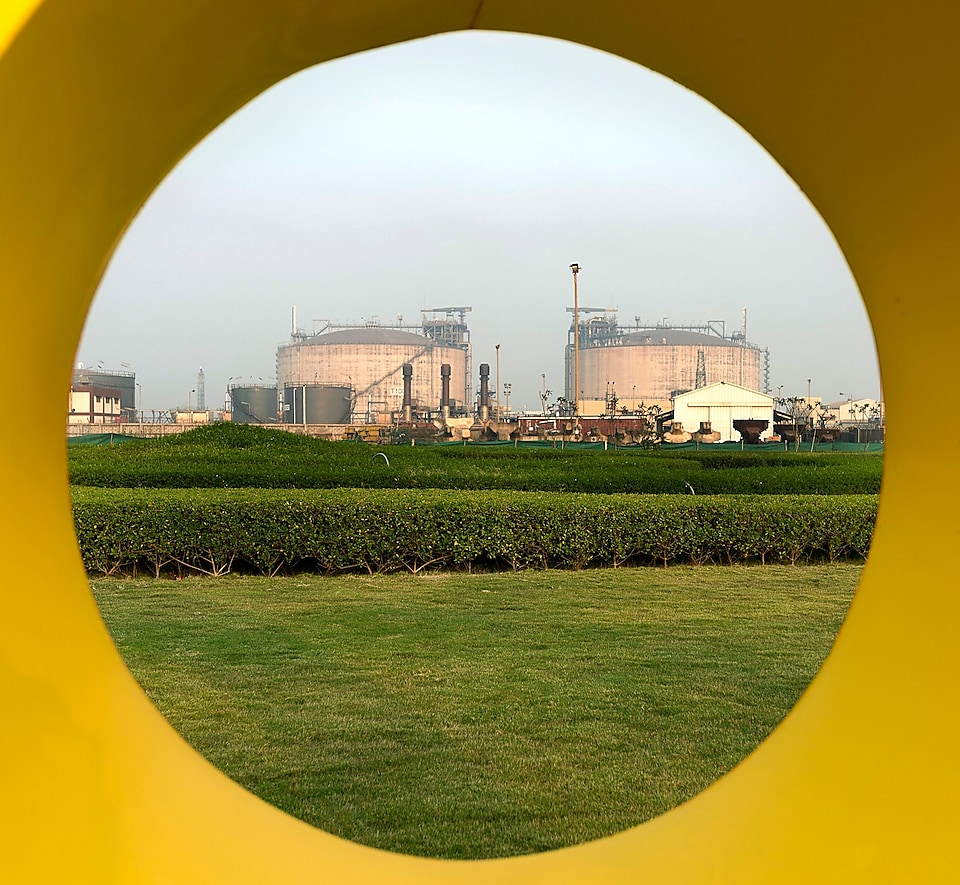 Our world needs energy to support and improve life for a growing population. Shell provides energy in a responsible way: we aim to limit any impact on the environment and support the transition towards a lower-carbon future.
Towards a lower-carbon world
Shell has long recognised the climate challenge and the role of energy in enabling a decent quality of life. We believe that, while technological developments will emerge, effective policy and cultural change is essential to drive low-carbon business and consumer choices and opportunities.
Shell supports the establishment of government-led carbon "pricing" mechanisms that deliver a meaningful cost on CO2 emissions, necessary to create transitions to lower-carbon power and fuel options.
Learn more about climate change and the energy transition
Discover what we are doing to achieve a cleaner energy future