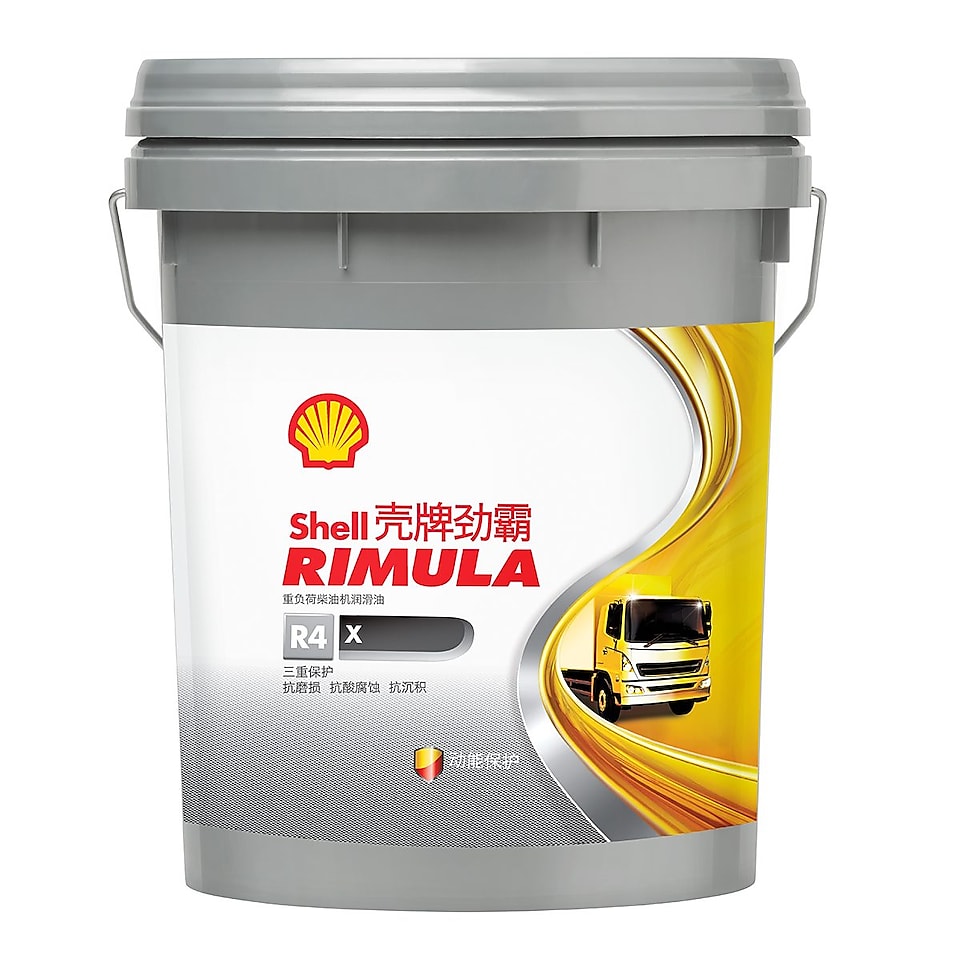 INTRODUCING NEW SHELL RIMULA R4 X.
We know you and your engine face many tough conditions on the road. So we strive to make your journeys easier. That's why Shell scientists have developed Shell Rimula R4 X. It's the new and improved engine oil that's replacing your trusted Shell Rimula R3 X.
Shell Rimula R4 X offers triple protection for your truck and your business. It contains a specially optimised combination of additives for a longer lasting, cleaner and better protected engine.
Below you can find out more about the benefits that Rimula R4 X offers to you and your business.
Featured content
Welcome to Shell Flagship Store and be easy to select your Shell Helix & Advance oils.