Dream Rides
Almost anywhere is reachable by four wheels or on two – so how best to choose a journey or destination? We asked those whose lives revolve around motoring to tell us about their dream drives.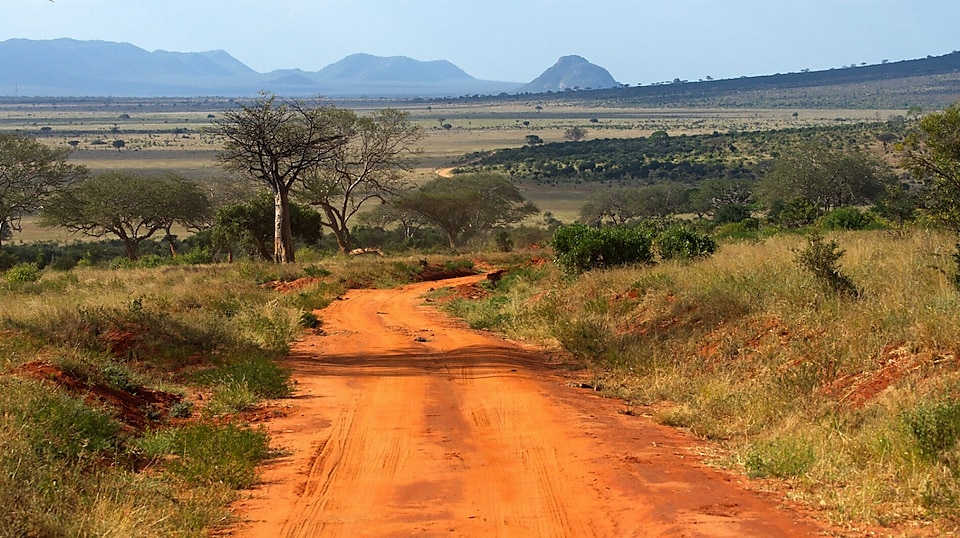 Michèle Mouton
A rallying pioneer, she remains the only woman to win in the World Rally Championship.
"I would choose two journeys – one in a normal car and one in a rally car. For the road car - four-wheel-drive - I would choose Kenya because it's special to me. I like the scenery and the people. The landscape is just beautiful and you have wonderful animals for company.
For the rally car, it would be Sweden. I like the feeling of the car on snow; it's like ballet. And I would choose a modern rally car. I have never tried one. I have been driving the Quattro all my life – it would be nice to change."
Giuliano Pavone
Italian motoring journalist Pavone would enjoy a leisurely tour of his homeland.
"O gods of the car, send me a Citroën DS. I know I could have the latest machine, but a childhood dream is worth more to me. Give me 24 hours, a beautiful September day and drop me any of the country lanes in my native Puglia.
Let me settle into those huge, soft seats, turn the handle to lower the window, and breathe in the unmistakable aroma of classic car. I shall drive slowly, lazily maneuvering the steering wheel with my right hand, my left arm resting on the window in the breeze."
Vicki Butler-Henderson
The route chosen by the presenter of Fifth Gear is dear to her heart.
"My drive would lead me to the Hertfordshire farm where I grew up, where my parents still live. My only companion would be a car I know well — the Honda S2000. Over the last eight years I've driven a handful of them a total of 100,000 miles. I'd feel unfaithful if I chose anything else.
Some of my most memorable journeys have been at night. So for my drive the moon would be at its most full and the sky would be cloudless. I'd have the roof firmly folded to heighten my senses, too."
Richard Meaden
The motoring journalist has driven some of the best and most challenging roads on the planet.
"I would choose what I believe to be the most exciting 12.42-miles in the world: the Pikes Peak International Hill Climb course. Unique in so many ways, this remarkable road repeatedly switches from tarmac to dirt surfaces on its relentless climb to the breathless 14,110ft summit of Pikes Peak. Clearly a road as extreme as this deserves an equally radical car, which is why I'd choose the same car I used in the last events: a PVA-06 open-wheel racer."
Allan McNish
Following his success in June, the Scot has now won Le Mans three times.
"I hold motorcycling dear to my heart, just like I cherish my homeland, Scotland, so it would have to be a bike ride through Scotland. Well, you wouldn't expect a Scot to choose anywhere else in the world, would you?
Biking is the one time where you can leave everything behind; get away from it all, clear your mind. You don't have your phone, there's no email or internet, no passenger — it's just you, with your thoughts inside your helmet, on a machine that obeys your every input."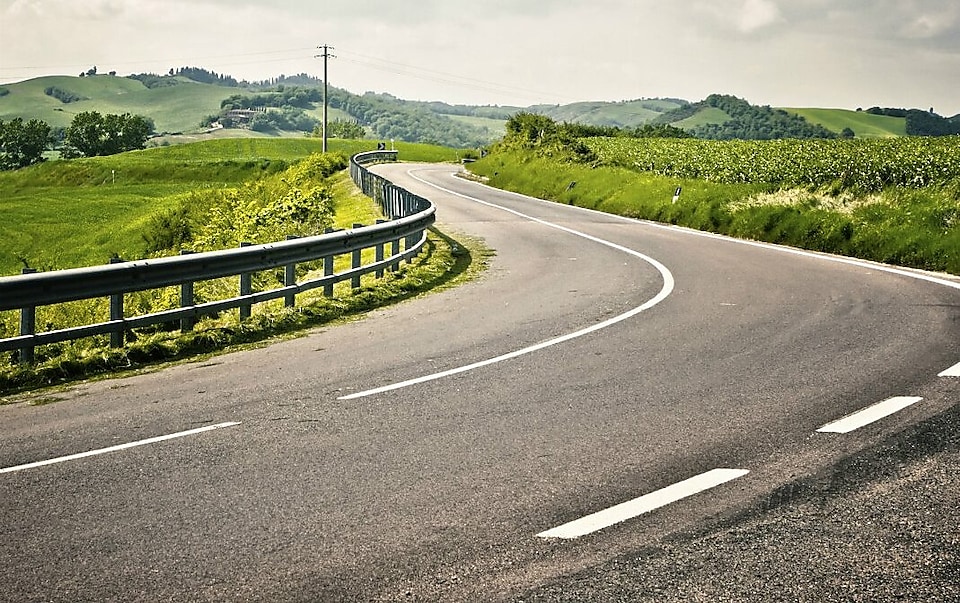 Andrea Forni
Ducati's design and technical supremo remains true to the route that has kept him in its thrall since childhood.
"I would have to choose the road that has been a part of my life since I started riding at 16 years old. On the Italian road maps this is known as 'Strada Statale N° 65, del passo della Futa'. For bikers, this road is a legend.
This road joins Bologna and Florence, going right through the Apennines of Tuscany and Emilia. I could do it with my eyes closed. That's what you get after 20 years of riding the same stretch of road. And it's how strong a hold this legendary section of road has over me."
More in Motorists
Vicky Butler-Henderson is one of TV's best known motoring presenters having worked for some of the UK's most popular motoring shows.
When dirt riding and adventure biking novice Gary Inman decided to cross the Sahara by motorcycle, he ignored knobbly tyres in favour of semi-slicks, and ditched relative ease for crashes by the dozen.