Shell Tonna - Slideways oils
Shell's Tonna range is especially designed to lubricate machine tool slides, tables and feed mechanisms. With excellent frictional properties, very good slideway adhesion and excellent anti-wear performance, it can be relied on to provide efficient machining accuracy and reliable protection for your equipment.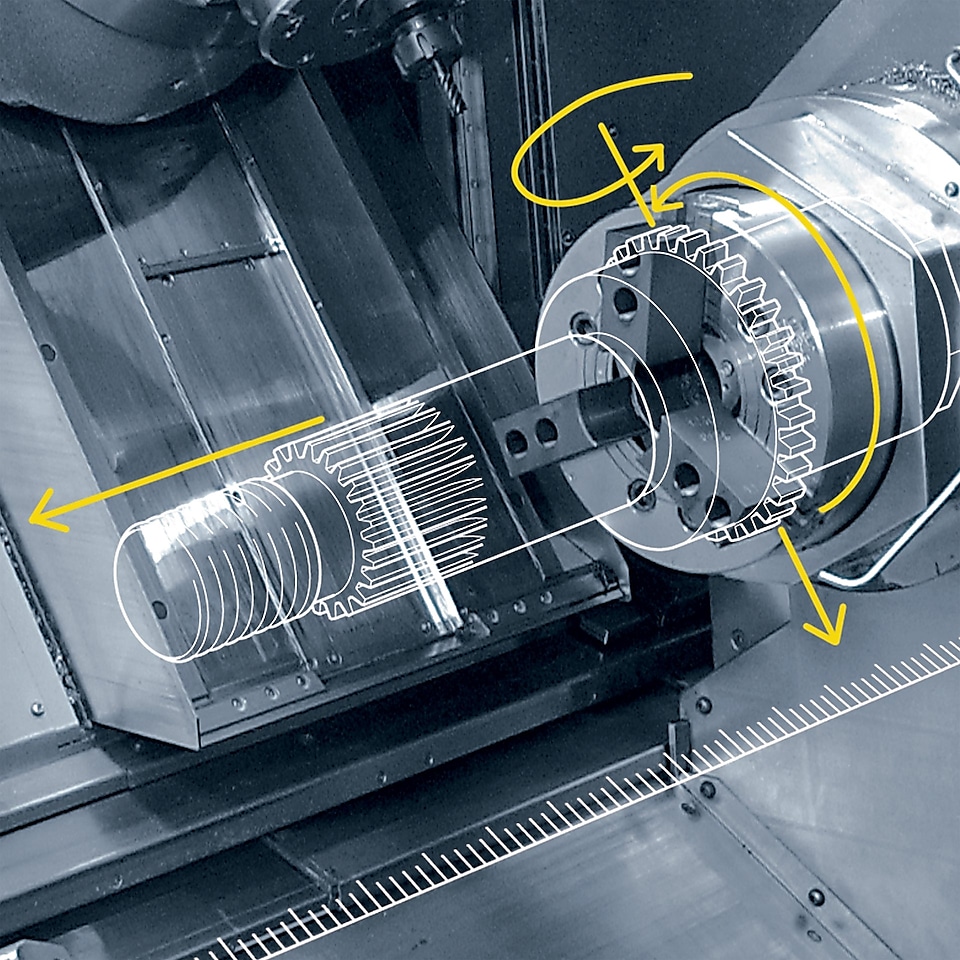 Premium machine tool slideway oil - with advanced adhesion properties and reduced stick-slip.
Best-in-class machine tool slideway oil - with excellent frictional properties and anti-wear performance.
More in Lubricants for Businesses
When we partner with an auto or truck dealership, we tailor our offer to match their needs to maximise margins, attract and retain customers and deliver customer satisfaction through world-class lubricant brands and car engine oil.
Whether you want to cut maintenance costs or to enhance vehicle or component efficiency with innovative lubricants, we have a wide range of automotive component manufacturing lubricants to meet your needs.