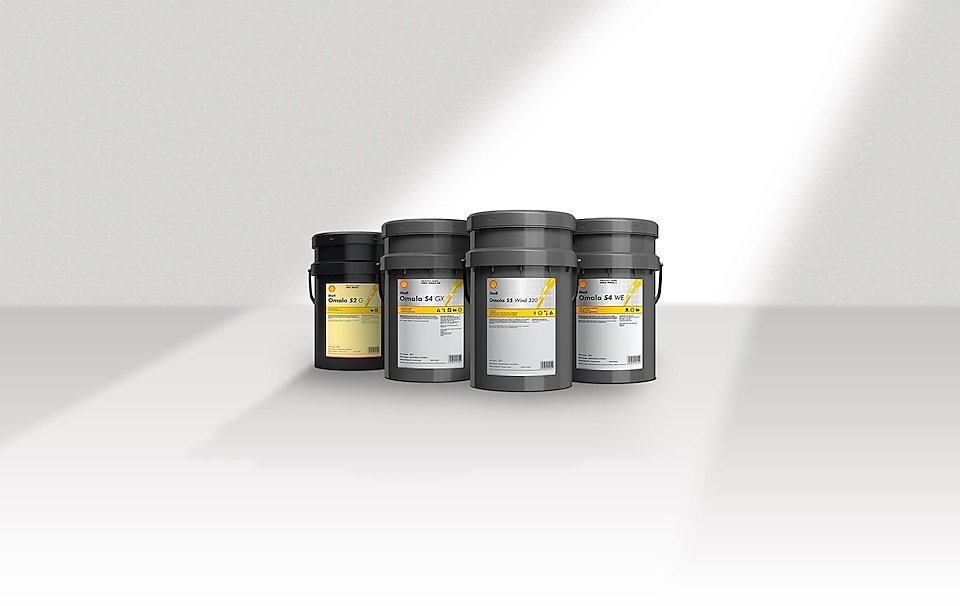 Shell Omala - Gear oils
The Shell Omala range of industrial gear oils has been developed to enable equipment operators to select the oil that will deliver optimum value to their operations through enhanced wear protection, long oil life and high system efficiency. 

Shell Omala Product Range
Explore how Shell's Omala range enables you to match oil life to your needs.
Etermar, Portugal
With significant gearbox issues, Etermar switched to Shell Omala S4 WE oil leading to reported annual savings of US$289,400.
Download the Etermar case study
Norilsk Nickel, Australia
Converting two grinding mills at Norilsk Nickel's Black Swan mine to Shell Omala S4GX 220 led to a potential annual saving of US$74,473.
Download the Norilsk Nickel case study
More in Lubricants for Businesses
When we partner with an auto or truck dealership, we tailor our offer to match their needs to maximise margins, attract and retain customers and deliver customer satisfaction through world-class lubricant brands and car engine oil.
Whether you want to cut maintenance costs or to enhance vehicle or component efficiency with innovative lubricants, we have a wide range of automotive component manufacturing lubricants to meet your needs.