Amine & Acid Gas Treating
Unlock potential to reduce operating expenses and increase capacity with ADIP-ULTRA: a non-corrosive, high carrying capacity solvent compared to alternatives. Little to no capital investment is required when adopting ADIP-ULTRA for enhanced treating performance.
Treating Amine in Sour Gas Profitably
As part of our commitment to continuous improvement, Shell Catalysts & Technologies has learned from operations to push performance limits. With ADIP-ULTRA, we have significantly upgraded the solvent performance which offers a step change to the industry's CO2 removal capability. 
By analysing proven operational performance through historical data, performance test runs, etc. combined with de-risking for improved modelling capabilities we can deliver more efficient designs with stable operation.
The end result is a sharper design that can result in CO2 removal capacity increased up to 25% as well as up to 30% reduction in regeneration energy. This also translates to up to 30% reduction on equipment costs, increasing project NPV, Reduced circulation rates, more throughput, and an added ability to handle more challenging gas.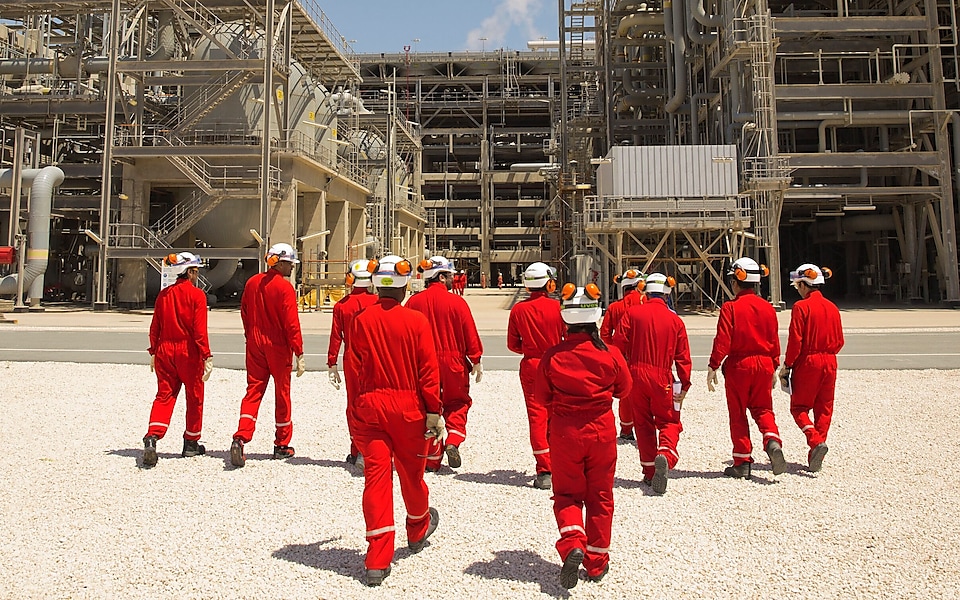 Avoid solvent deterioration during LNG transportation with ADIP which does not form degradation products.
Shell Catalysts & Technologies has a long history with ADIP technology. First developed in the 1950s, it is our most referenced technology to date with over 500 Shell operating facilities and licensees. ADIP technology has established a track record of high levels of performance and reliability.
Cost-effective, simple processes to remove hydrogen sulphide (H2S) and other organic sulphur compounds from a variety of feed gases.
Meet the ever-increasing demands of the energy transition by leveraging Shell Catalysts & Technologies' licenses natural gas purification technology.
Contact Shell Catalysts & Technologies to meet the challenges petrochemical plants face with confidence.