Natural Gas Processing
Shell Catalysts & Technologies helps you meet gas composition specifications using amine gas treatment technologies and processes. Remove CO2, COS, H2S, and other sulphur compounds effectively, and stay ahead of regulatory restrictions and increasingly sour natural gas resources.
Shell Catalysts & Technologies can draw on experience from the entire gas treating process from reservoir to market. Shell's 100 years of expertise in natural gas processing and gas treating technology helps resource owners by providing reliable, easy to operate, economically attractive line-ups that are environmentally responsible.
The first step in natural gas processing is to separate the raw natural gas from the water and condensate. Second, the contaminants, which include hydrogen sulphide (H2S), carbon dioxide (CO2), mercaptans, carbonyl sulphide (COS) and mercury, must be removed.
Robust gas processing equipment designs are an important enabler of any gas treating facility. However, if the design is not adequate, the operator can encounter significant operational issues.
Integration is key. For instance, Shell's gas processing designs are integrated with the downstream gas treating and sulphur recovery blocks. This provides substantial opportunities for integration and, therefore, optimisation. Customers can, therefore, benefit from reduced operating costs and decreased capital expenditure.
Moreover, because these designs leverage Shell affiliates' owner-operator experience, additional benefits may include increased reliability, enhanced operability; and improved safety. 
For over 60 years Shell licenses these technologies, enabling other oil and gas operators to safely and economically deliver on specification gas to consumers all over the globe. In the process, our technologies are continuously improving and evolving to meet the challenges of today and into the future.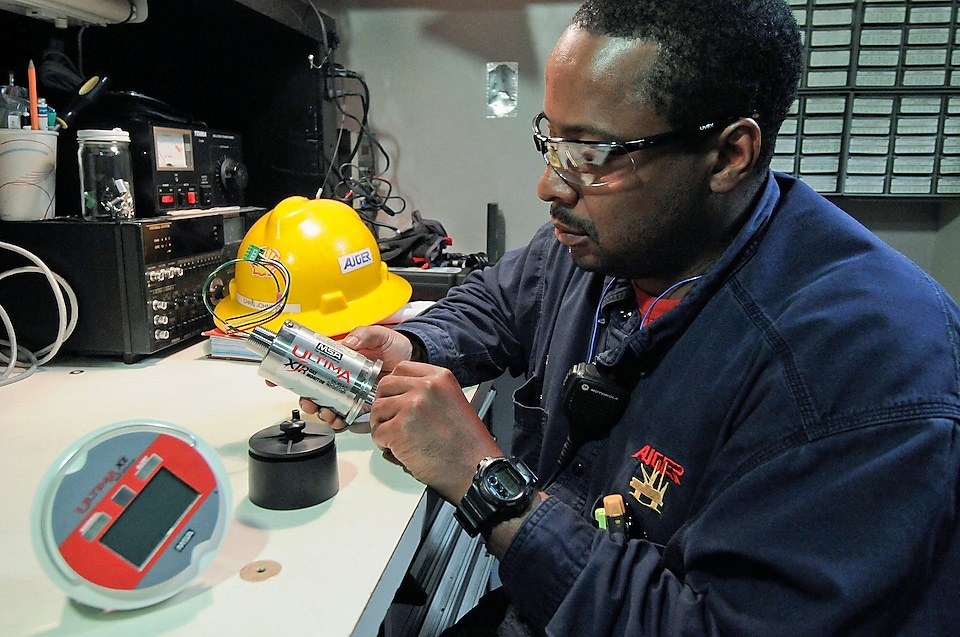 Integrated Equipment Design, to Enable Flawless Start Up
Shell's proprietary high-capacity internals can be used to reduce equipment size or to de-bottleneck existing units. Our innovative condensate stabiliser designs can be used to create a robust operating unit with a wide operating window. They also enable the efficient processing of lower quality condensate and can help to prepare for a flawless operational start-up of the gas processing unit. This is achieved by integrating the gas processing units with the gas treating plant to reduce equipment requirements. This requires in-depth knowledge of all the interfaces between the process units.
Our ADIP-ULTRA process increases facility organic sulphur removal capacity as a proven approach to acid and amine gas treating.
Cost-effective, simple processes to remove hydrogen sulphide (H2S) and other organic sulphur compounds from a variety of feed gases.
Contact Shell Catalysts & Technologies to meet the challenges petrochemical plants face with confidence.