Dioxin Removal
Shell Catalysts & Technologies provides technology for the catalytic destruction of dioxins and furans from municipal solid and hazardous waste incineration facilities. Customers can cost-effectively meet stringent worldwide dioxin emission requirements. From installation to ongoing maintenance, the Shell Dioxin Destruction System (SDDS) minimises the costs and complexity of dioxin abatement.
Shell Dioxin Destruction System
SDDS from Shell Catalysts & Technologies is a very cost-effective, efficient and complete low-temperature technology for flue gas dioxin emission destruction. Its LFR-based design is proven in numerous incineration and industrial environments, offering excellent cost/performance benefits compared to other dioxin emission control technologies along with the ability to operate with greater energy efficiency.
By sharing our experience and operating per Shell Catalysts & Technologies guidelines, your dioxin destruction catalyst performance can be enhanced.
Municipal waste incineration
Shell Catalysts & Technologies' catalytic dioxin destruction technology has been successfully applied to both liquid waste incinerators after the wet acid gas scrubber and to solid waste incinerators after the acid gas and particulate removal systems. Low operating temperature and the ability to design for low-pressure drop allows the Shell Dioxin Destruction System to be positioned at the tail end of most existing processes, just prior to the stack.
CCR
A durable and robust steel module and long-lasting catalyst allows your system to run reliably and with less maintenance downtime or catalyst renewal. The use of SDDS enables high conversion of dioxin at relatively low operating temperature and with low-pressure drop across the lateral flow reactor (LFR) which results in fewer impacts on production.
Industrial waste incineration
The compact, lightweight nature of the system allows less complex retrofits onto existing facilities where space is limited. Installation at the end of the process results in significant savings in installation and operating costs, with reduced downtime for installation.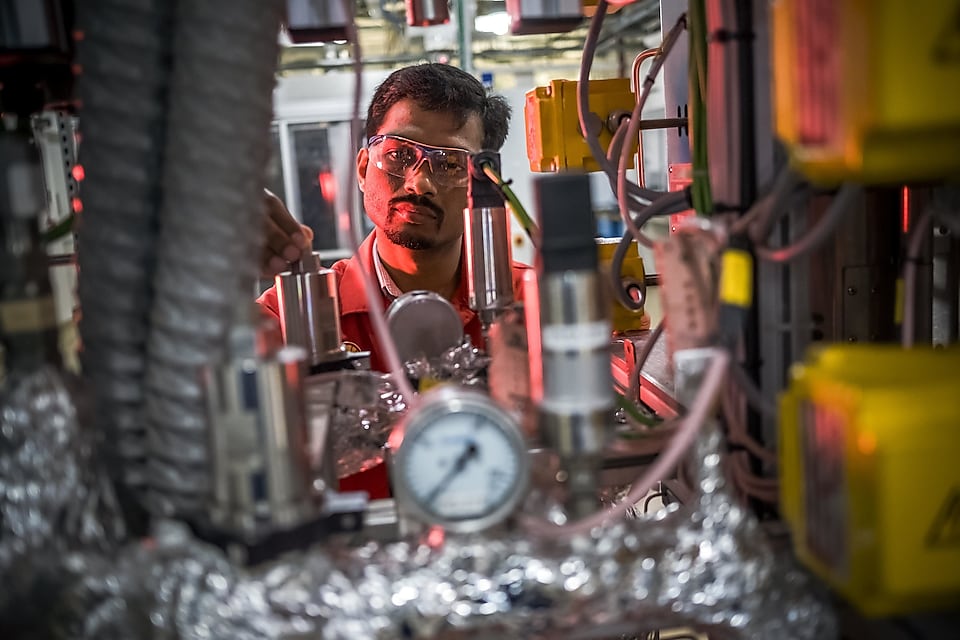 The combination of high catalyst activity and low-pressure drop makes the SDDS highly efficient at dioxin destruction.
From the highest inlet concentrations, the system can achieve over 99.9% destruction of dioxins and furans, down to the lowest worldwide regulated emission limit.
The selective catalytic reduction of nitrogen oxides is cost-effective with Shell Catalysts & Technologies' DeNOX system (SDS).
High-performance catalysts to remove trace contaminants from carbon dioxide streams prior to further use in chemical, agricultural and/or food applications.
Contact Shell Catalysts & Technologies to meet the challenges petrochemical plants face with confidence.